My Story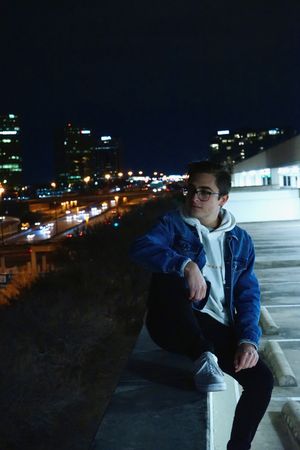 When I was 5 years old in kindergarten, my dad told me after the first day of school, "Max, you need to pick an after school hobby." I could have chosen anything in the universe ... hockey, baseball, drums, piano, singing, circus juggling, flame throwing, sword swallowing, croquet ... yep, whatever my heart wanted!

Well. Been playing guitar ever since. 

I've been a full time member of youth and adult worship teams since I was 10 years old. Since June of 2019, I have been serving weekly as lead guitar (E1) at Church Eleven32 (Allen - main campus), and I have also served as E1 at these houses of worship. 
Staying local attending The University of North Texas, I have also been extremely fortunate to freelance a bit lately and be involved with many great churches, events, and conferences including:
Grace Gathering
Ktizo Night
Experienced both on the stage and in the studio, I'd love to talk with you about your project or needs, and will gladly furnish references. 
Be sure to
sign up for my e-mail list
to keep up with worship events at The Branch, upcoming gigs and projects, as well as the progress and release of current studio recordings.
Max